...letošnja regata zaradi razmer šele v SEPTEMBRU...
Poskrbeli bomo tudi za tiste, ki nimajo potrebnega predznanja ali svoje posadke. Prijavite se lahko po programu za posameznike in jadrate v družbi izkušenih krmarjev.
cena: 100 € / za posameznika
Za prijavo (kot član posadke) izpolnite OBRAZEC
in povabite še prijatelje!
______________________________________________
Glede na trenutne razmere vas vljudno naprošamo, da upoštevate vsa priporočila NIJZ.
Na info točko pred regato za urejanje formalnosti lahko pride samo krmar.
Vse potrebne informacije bodo na oglasni deski.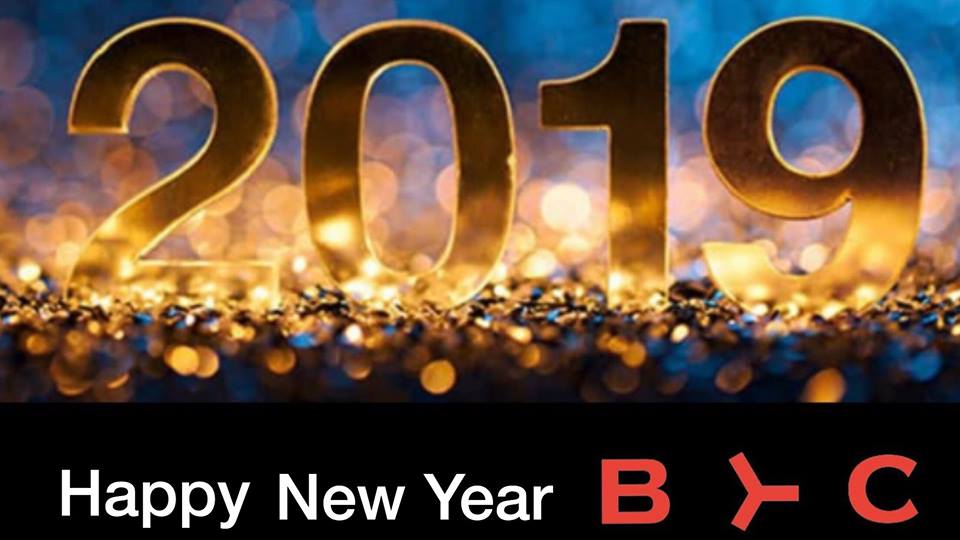 Your questions may be addressed to info@byc.si
Special offers
Early Booking 2021
do - 50%
Pošljite nam povpraševanje, da preverimo
razpoložljivost v vašem terminu in posredujemo vse dodatne informacije o plovilih.
info@byc.si
Please contact us if you need any additional information.
DAVID HAWLINA
info@bookyourcharter.eu
Mob:+386 41 643 033